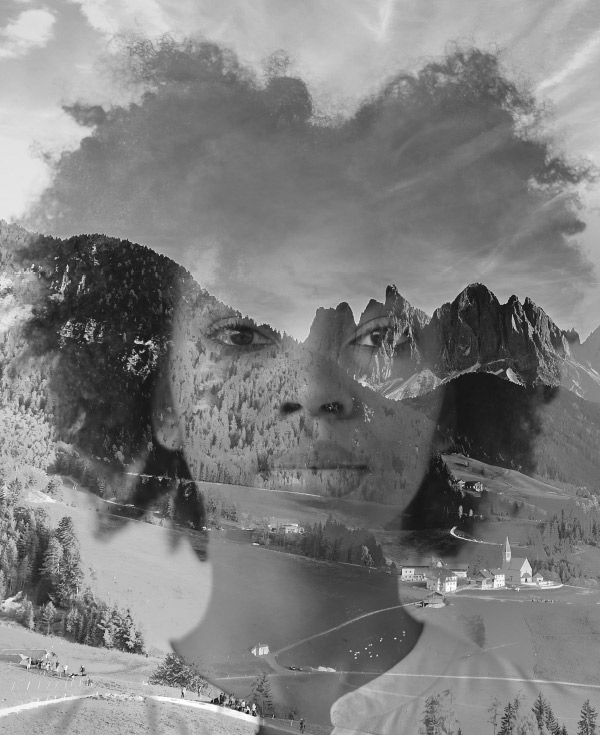 The impact campaign involves the implementation of activities that aim to bring about concrete change to improve the lives of Black women and women of color first. However, these activities do in fact positively impact the lives of all people of color (POC).
The impact campaign has a national focus in Switzerland and aims to extend internationally.
The activities are mainly articulated around 4 pillars:
Education
Through the prism of education, the "Je Suis Noires Movement" wishes to bring into schools a reflection on discrimination and in particular on racial discrimination.
Through screenings of the film Becoming A Black Woman in academic circles, the Movement has opened the discussion on racial discrimination in Switzerland.
To accompany this process in a lasting way, we develop educational materials that value diversity and deconstruct stereotypes.
Awareness
Awareness initiatives are tools that will enable the "Je Suis Noires Movement" to change structures, mindsets and behaviors.
The awareness aspect is reflected in all our initiatives. These include film screenings, discussions, roundtables, workshops, campaigns, events and the collaborations/partnerships we put in place.
Political Lobbying
It is by giving visibility to the problems specific to POC that the "Je Suis Noires Movement" shows its will to influence politics in Switzerland.
We are open to suggestions to highlight the issues that are important to us, to find concrete political solutions.
In March 2023, the film Becoming A Black Woman was screened at the "Grand Conseil of the Canton of Vaud" thanks to the Cantonal Office for the Integration of Foreigners and the Prevention of Racism of the Canton of Vaud. The Geneva Green Party also organized a screening during its "Cinévert", the event was organized by the Anti-Racism Working Group.
Partnerships / Collaborations
It is through partnerships / collaborations with groups, associations, NGOs / IOs, academia, institutions, and businesses that the "Je Suis Noires Movement" will be able to make progress. Thus, we place these relationships at the heart of our approach.
Through partnerships / collaborations, we aim to highlight the following themes: minority representation, discrimination, diversity, equity and inclusion, and equal opportunity.