Who We Are
Who We Are
Who We Are
Who We Are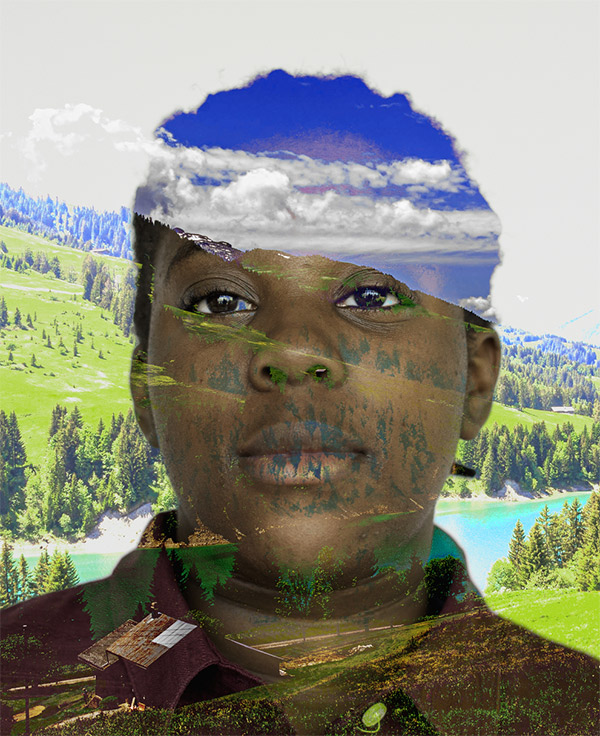 Now We Are Rising (NWAR) is a Swiss non-profit association. Its objective is to value and to make black people and/or people of color (POC) visible on the cultural, social and political levels. The association aims to deconstruct clichés, to propose new narratives, to raise awareness and to promote diversity. NWAR acts on 3 main pillars: culture, education and awareness / advocacy.
"…Just like moons and like suns,
With the certainty of tides,
Just like hopes springing high,
Still I'll rise…"
"Still I Rise" by Maya Angelou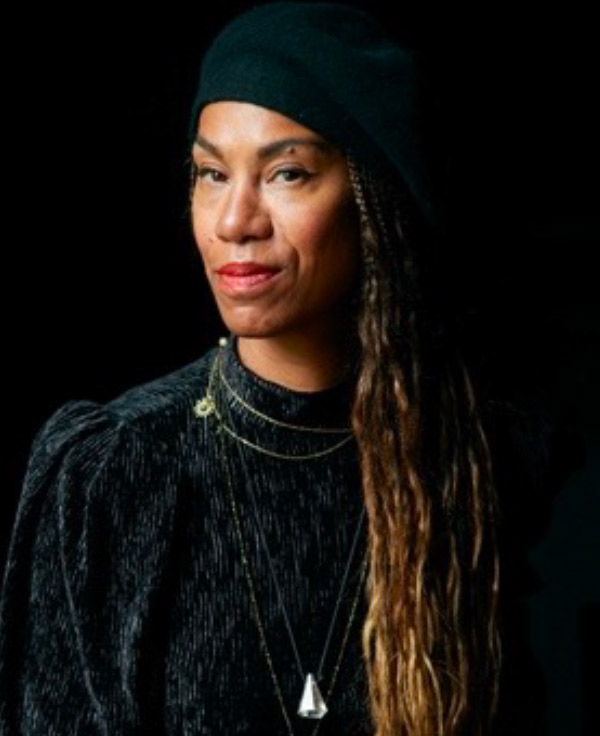 Rachel M'Bon
Founder, Head of Strategic Development NWAR
Rachel M'Bon was born in 1974 in Billens in the Canton of Fribourg, Switzerland. In 2004, she obtained the "Brevet Fédéral SAWI" as a Communications Specialist. In 2009, she studied journalism ("Journaliste RP"). She then worked during ten years for various titles including Femina, Fashion, Encore, Le Matin Dimanche and 20 minutes. Also active in the cultural sector, she held the position of Communications Manager at the Octogone Theater for seven years.
In 2018, concerned with issues of identity, she created the Instagram account NOIRES to create a space of visibility for black women living in Switzerland. Je suis noires/Becoming a Black Woman (English title) is her first film, which was co-directed with Juliana Fanjul.
In parallel to NWAR, Rachel works on several cultural projects.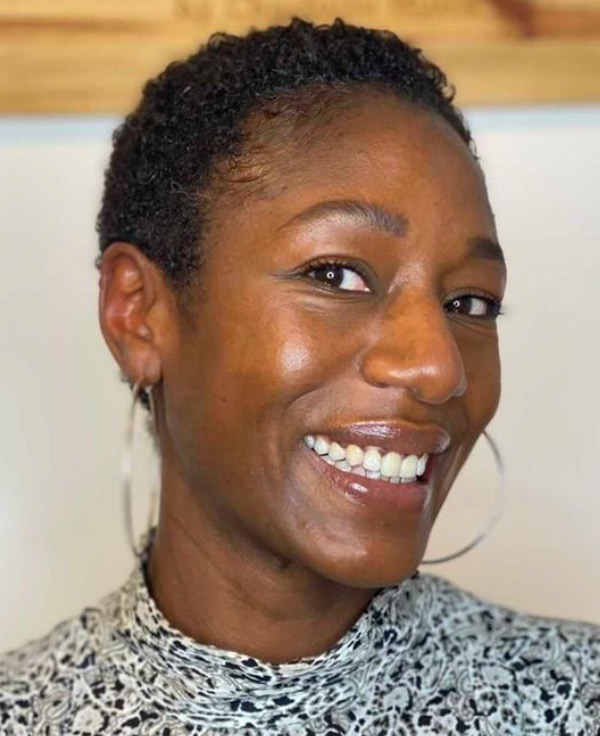 Sylvia Nyamekye
Head of Communications, Fundraising and Advocacy NWAR
Sylvia Nyamekye was born in 1979 in New York, Manhattan, USA. She arrived in Geneva in 1981. In 2004, she obtained an Advanced Degree in Political Science from the University of Geneva. She then specialized in Communications (Technology-Enhanced for Cultural Heritage) at the Università della Svizzera italiana in Lugano.
Through her rich and diverse career over the last twenty years, Sylvia has accumulated professional experience in the sectors of associations, NGOs / IOs and private companies. She has mainly worked in project management and communication.
In 2010, Sylvia joined the international public relations and communications agency Burson-Marsteller, where she was a Public Relations and Communications Consultant for five years. In 2016, she worked for Palexpo as Public Relations and Communications Manager. Sylvia then returned to the NGO arena in 2021 as a PR and Communications Consultant for 2nd Chance, an NGO working in the field of surgical training in Africa. Before collaborating with Rachel M'Bon at the end of 2022, she worked temporarily as an Operational Communications Associate for the Global Fund to Fight AIDS, Tuberculosis and Malaria.
Sylvia also works on assignment as a Communications and Fundraising Specialist for a.Community, a consulting agency specializing in fundraising.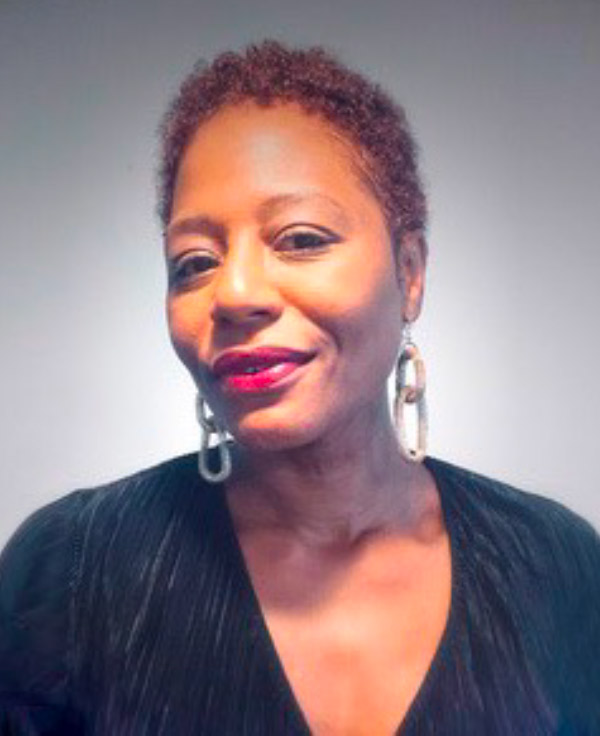 Abena Lauber
President NWAR
Abena Lauber was born in 1976 in Accra, Ghana. She arrived in Geneva in 1981. Abena has 20 years of professional experience in fundraising, strategic partnerships and event management. She worked at Human Rights Watch as Associate Director of Development and Advocacy.
She organized the annual fundraising gala, managed relationships with major donors and implemented donor acquisition and management plans. Abena contributed to the creation of the Dr. Mukwege Foundation in Geneva by securing institutional funds and outreach.
In 2017, Abena founded a.Community to provide tailored fundraising services and capacity building solutions to nonprofit organizations in Switzerland and abroad. She is co-founder of the Fundraising Bootcamp and Comm' To Fund training workshops.
She sits on the board of directors of an NGO defending children's rights and of a Swiss association that supports the integration of qualified migrant workers into the labor market.
She teaches courses at the University of Applied Sciences in Business Administration for the CAS Fundraising.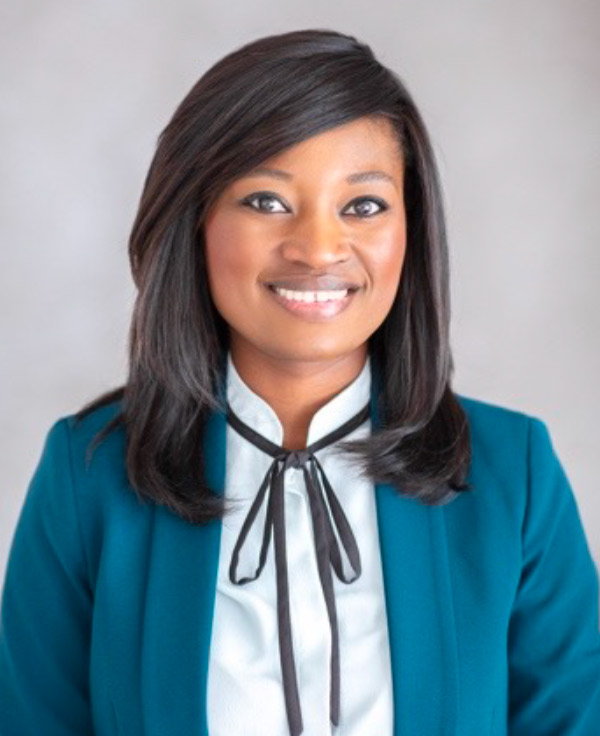 Clarisse Di Rosa
Treasurer NWAR
Clarisse Di Rosa was born in 1979 in Kinshasa, Democratic Republic of Congo. She arrived in Geneva in 1983. Clarisse has a 20-year multidisciplinary background in finance, international trade and audit. Also trained in Sustainable Management and Corporate Social Responsibility (CSR), she is currently Diversity and Inclusion Manager in a public institution in Geneva.
As part of her associative and political commitments, she regularly takes part in initiatives for more social justice, reflecting her convictions in favor of sustainability, diversity and inclusion, particularly in employment and education. Her involvement in the NWAR association is a natural part of her journey to improve the way Afro-descendants in Switzerland are viewed and to increase their representation. This is an essential element to develop a sense of belonging from childhood, which allows to harmoniously build one's self-esteem.
Political / Associative Commitments:
Municipal Councilor in Vernier (Geneva)
Co-President of the Châtelaine – Bourquin Parents Association (Vernier, Geneva)
Head of an "Antiracism" working group (Geneva)
President of the "Association de la Maison du parc" (Franchises, Geneva)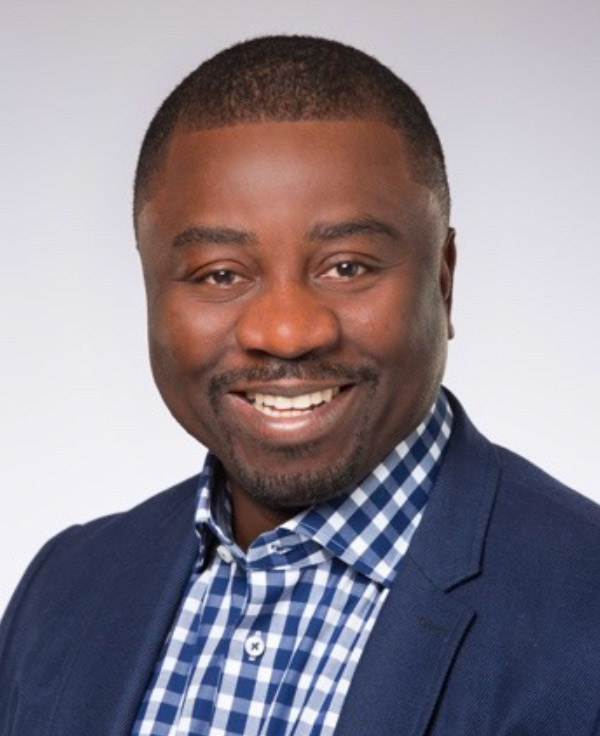 François Ekane
Secretary NWAR
François Ekane was born in 1979 in Douala, Cameroon. He graduated from the University of Buea in Cameroon with a Bachelor's degree in Banking and Finance. In 2005, he was accepted at the University of Lausanne where he continued his education and completed a Master's degree in Finance and Public Finance.
François joined NWAR in 2022 at its creation to participate in the narrative made about Afro-descendants in Switzerland, and to contribute to their representation. He has over 15 years of experience in the corporate world, in finance and in various sectors such as FMCG, banking and pharmaceutical.
Beyond his love for numbers and finance, François is passionate about everything related to people, diversity, equity and inclusion. He strongly believes that an inclusive and complementary world is a better world for all. There is enough room for everyone and together we have a positive impact on creative solutions, on how we will work and live together. In addition, this will greatly contribute to the success of our lives and the economy as a whole.